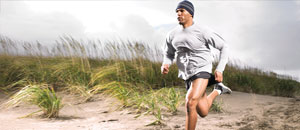 Health, Mind & Body
Visit our Health, Mind & Body section for tips on a healthy mind, feeling fit, diet & health and more.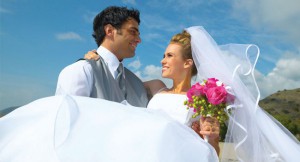 Weddings
Visit our Weddings section for planning pointers, the big day, wedding tidbits and more.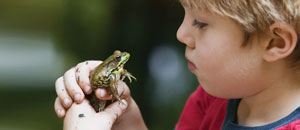 All About Pets
Visit our All About Pets to learn more about pet ownership, caring for pets, pet potpourri and more.